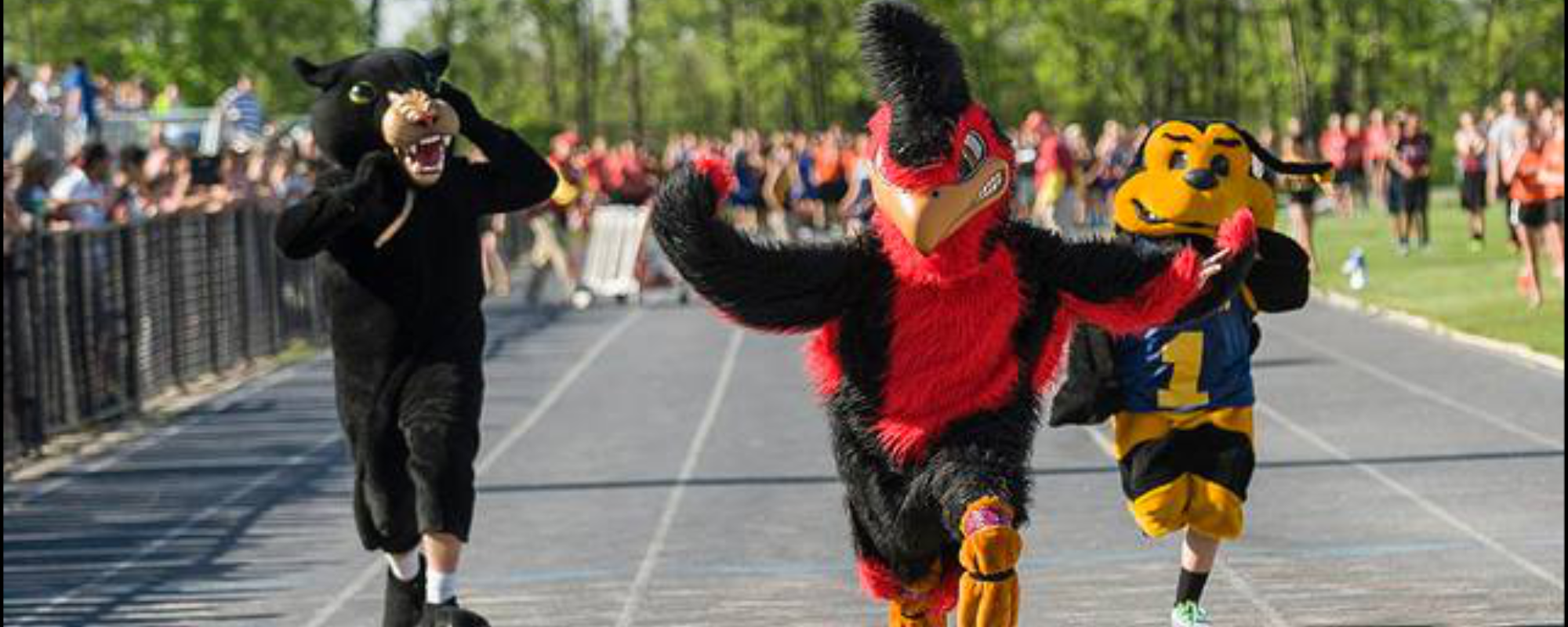 WELCOME TO SJMS ATHLETICS
Be a Role Model For All
As you enjoy your experience of attending our athletic events, please keep in mind the true purpose of interscholastic athletic participation. The wins and losses are secondary as compared to the life lessons that are being practiced by our student-athletes each and every day of training and competition. The values of good sportsmanship, teamwork, socialization, leadership, discipline, and CHARACTER translate into success later in life. Please do your part in demonstrating outstanding behavior that will reflect positively on the school district and community.
With your support we can continue to provide our student-athletes with quality educational experiences! Enjoy your visit!
GO REDWINGS!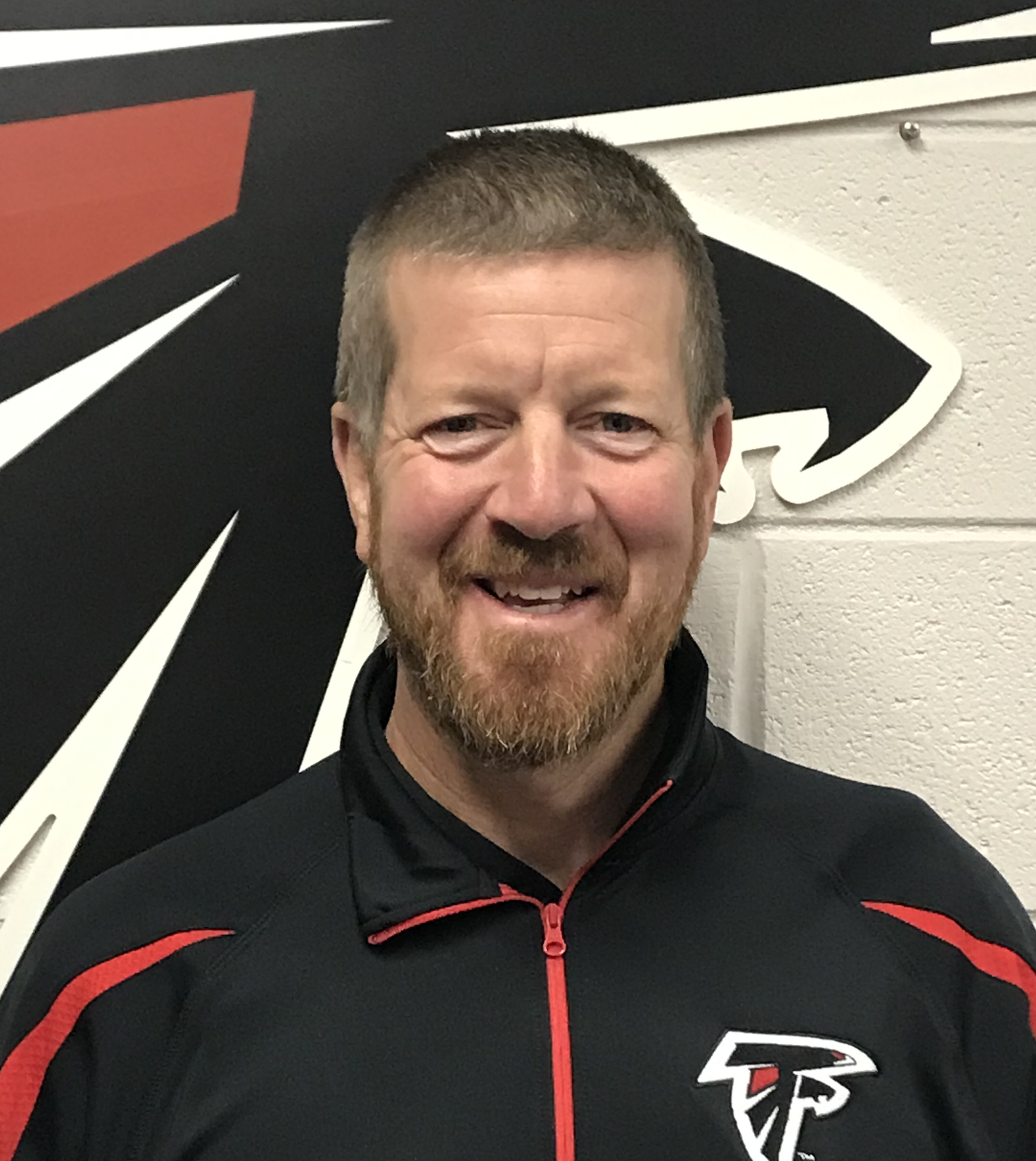 Mr. Jim Matice
Assistant Principal & Director of Athletics
(989) 227-4305
maticej@sjredwings.org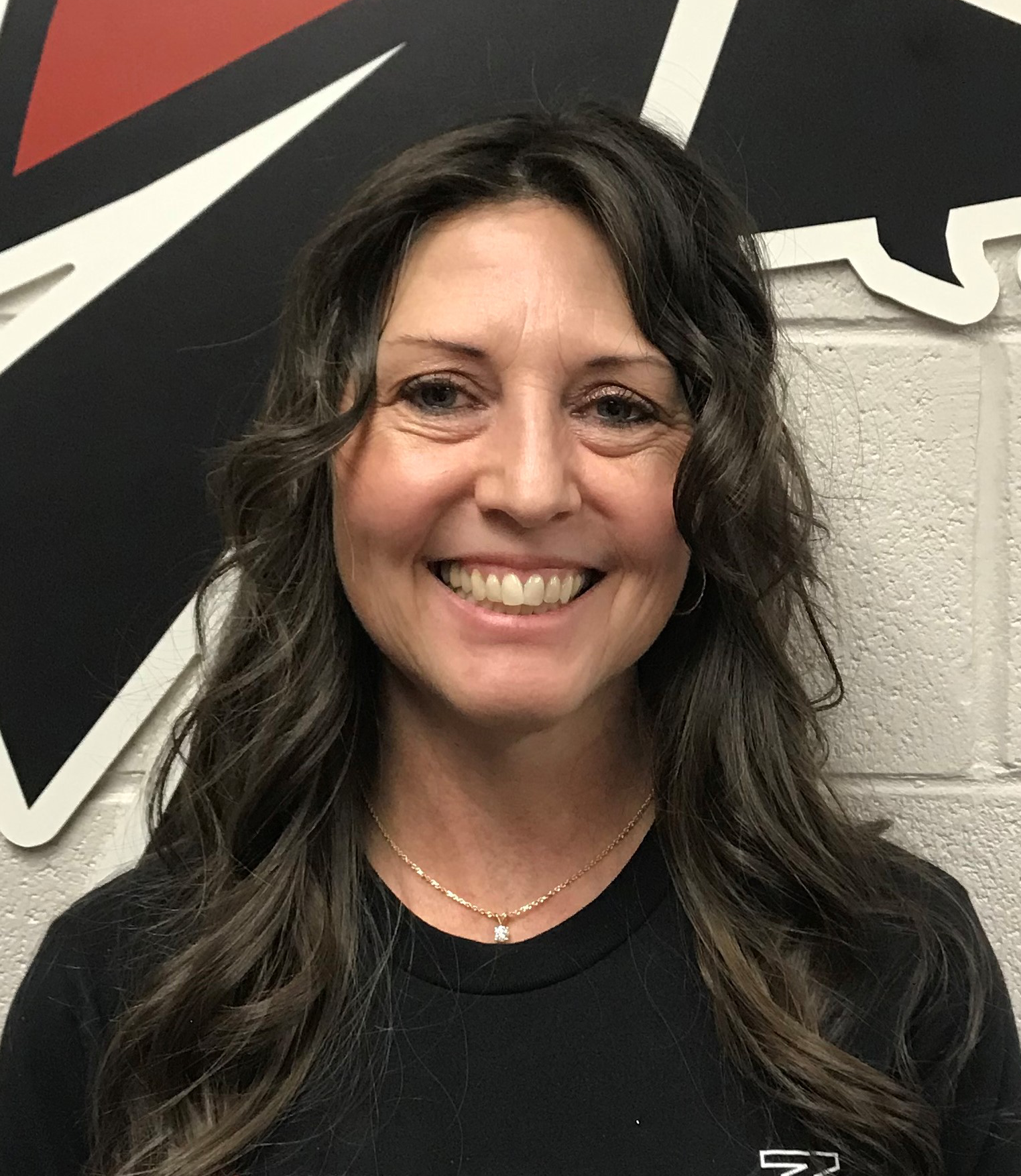 Mrs. Darcy Montle
Administrative Assistant
(989) 227-4307
montled@sjredwings.org
Fax: 989-227-4399
6th Graders may participate in INDIVIDUAL sports: Cross Country, Wresting, and Track!
Student Sports Registration, Forms, & Handbook
AT ST. JOHNS MIDDLE SCHOOL, YOUR CHILD'S SAFETY IS OUR #1 PRIORITY.
To ensure the safety of every SJMS athlete, we maintain records of student physicals and emergency information.

All athletes will travel both to and from athletic contests on the bus with the team and coach except in special circumstances arranged in advance with the athletic director.
STEP 1 - GET A SPORTS PHYSICAL BEFORE TRYOUTS

MEDICAL HISTORY/SPORTS PHYSICAL REQUIREMENT - Only sports physical examinations administered after April 15, 2022, are valid for the 2022-23 school year.
STEP 2 - Register with Big Teams before Tryouts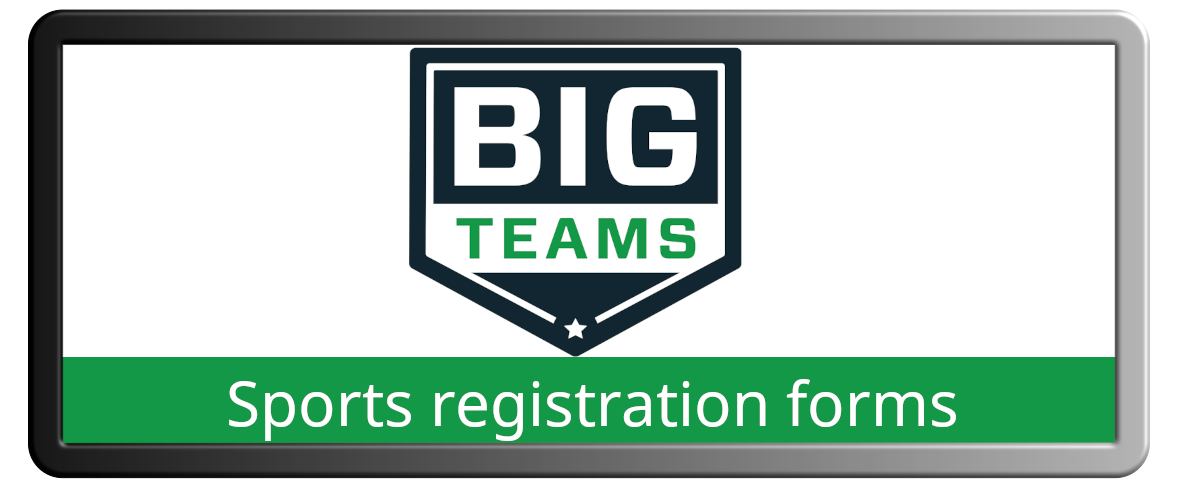 Big Teams instructions can be found by following this document
STEP 3 - READ THROUGH THE SPORTS HANDBOOK Before Tryouts

STEP 4- PAY TO PARTICIPATE AFTER MAKING THE TEAM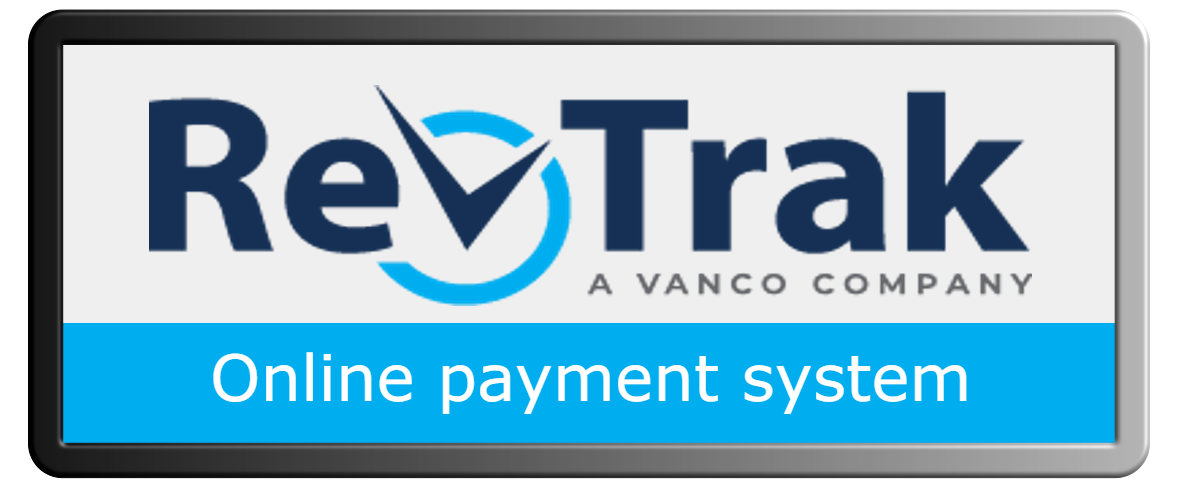 Please pay online at RevTrack or make checks out to St. Johns Public Schools and deliver to the Athletic Office at St. Johns Middle School.

$110.00 annual fee for student athletes.
$200.00 annual fee for families
$25.00 annual fee for student athletes if they qualify for free/reduced lunches.
$50.00 annual fee for families if they qualify for free/reduced lunches
$50.00 annual fee for spring musical participants (If the student has participated in a Middle School sport prior to the musical the participation fee will be waived)
The participation fee is due before the first day of practice in sports WITHOUT a "cut" process.
The participation fee is due before the first competition for all sports WITH a "cut" process.
If you are not able to pay the participation fee, please contact the Athletic Office. We will provide you with an application for fee waiver form or provide an alternative payment arrangement. All students are eligible to participate regardless of the inability to pay. Fee waiver information and alternative payment arrangements are strictly confidential.