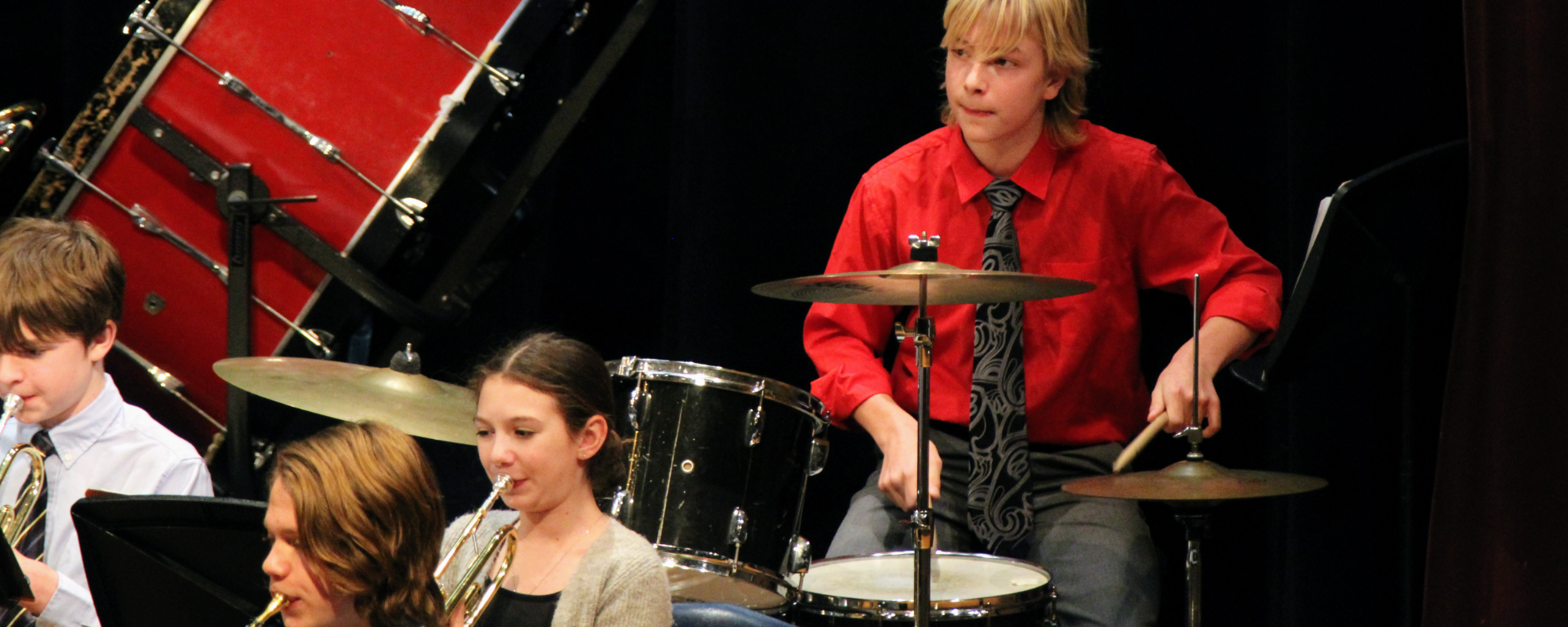 Welcome to

St. Johns Public Schools

We believe education is a lifetime pursuit; a shared responsibility of home, schools, and community; and that schools work to improve the quality of living and learning for all citizens.
May 15, 2023
SJHS Standardized Testing Dates
SJHS will be offering standardized testing on the following Saturdays:
June 3 SAT
June 10 ACT
July 15 ACT
August 26 SAT
October 7 SAT
October 28 ACT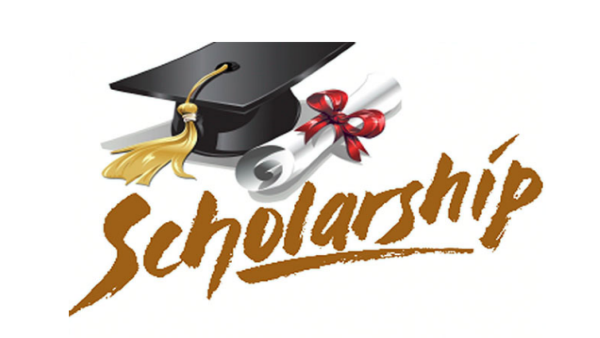 January 24, 2023
New Scholarship For Past Graduates!
St. Johns Public Schools is proud to offer a new scholarship opportunity for past graduates.
Upcoming Events
Riley Elementary Holiday Concert

Location:

St. Johns Public Schools: Riley Elementary School, 5935 W Pratt Rd, DeWitt, MI 48820, USA

Calendar:

District Google Calendar

Yellow Day Classes for this concert

Riley Elementary Holiday Concert

Location:

St. Johns Public Schools: Riley Elementary School, 5935 W Pratt Rd, DeWitt, MI 48820, USA

Calendar:

District Google Calendar