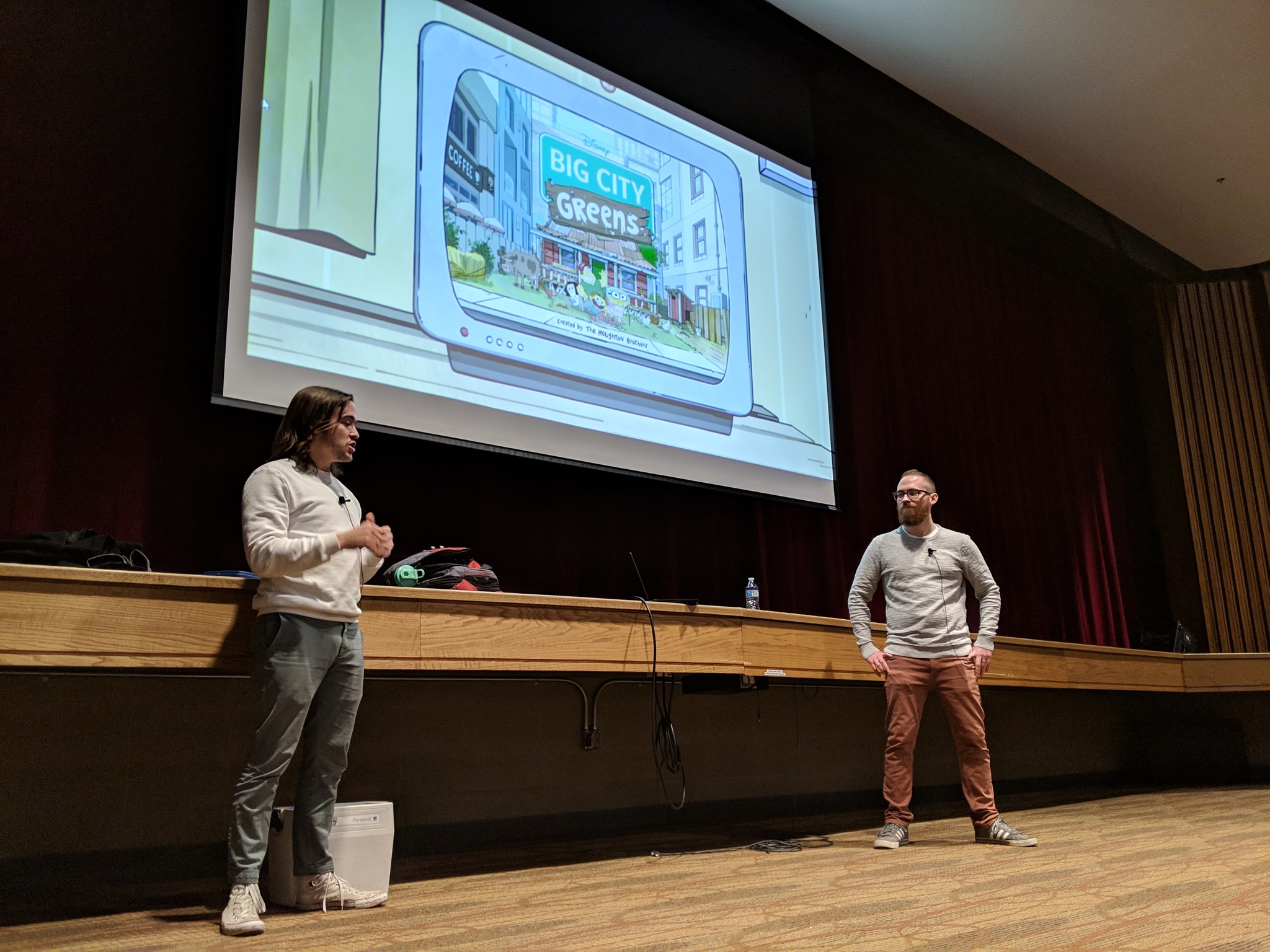 Welcome to
St. Johns Public Schools
We believe education is a lifetime pursuit; a shared responsibility of home, schools, and community; and that schools work to improve the quality of living and learning for all citizens.
St. Johns Spotlight

March 2, 2021
3rd Trimester Platform Selection
Please use the below link to select your student's learning platform for 3rd trimester.
January 26, 2021
Kindergarten Registration March 11, 2021
November 13, 2020
2020 October Parent Survey Summary
September 5, 2020
Free Meals for All SJPS Students for 2020-21 School Year
We are pleased to announce that all student meals, both breakfast and lunch, will be free for all students for the 2020-2021 school year.
District Happenings
Calendar

Previous

March

2021

Next

S
M
T
W
T
F
S
1
2
3
4
5

Mar 5

Virtual Instruction Day - District Wide

Calendar:

District Google Calendar

6
7
8

Mar 8

7:00 PM to 9:00 PM

Board of Education Meeting

Location:

Wilson Center Board Room

Calendar:

District Google Calendar

9
10
11

Mar 11

Early Release Day - HS/MS Exams

Calendar:

District Google Calendar

12

Mar 12

Early Release Day - HS/MS Exams

Calendar:

District Google Calendar

13
14
15
16
17
18
19

Mar 19

Virtual/Asynchronous Day

Calendar:

District Google Calendar

20
21
22

Mar 22

7:00 PM to 9:00 PM

Board of Education Meeting

Location:

Wilson Center Board Room

Calendar:

District Google Calendar

23
24
25
26

Mar 26

Virtual/Asynchronous Day

Calendar:

District Google Calendar

27
28
29

Mar 29

Spring Break - No School for Staff or Students

Calendar:

District Google Calendar

30

Mar 30

Spring Break - No School for Staff or Students

Calendar:

District Google Calendar

31

Mar 31

Spring Break - No School for Staff or Students

Calendar:

District Google Calendar