Buy your Redwing Spirit Wear here;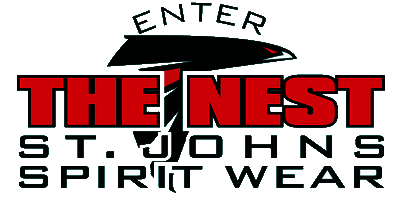 MEDICAL HISTORY/SPORTS PHYSICAL REQUIREMENT - Only sports physical examinations administered after April 15, 2021, are valid for the 2021-22 school year. The MHSAA Health Questionnaire Form option is no longer available.
LINK TO MHSAA HEALTH HISTORY/SPORTS PHYSICAL EXAMINATION FORM
St. Johns Public Schools is pleased to offer Athletic Facility Advertising to area businesses. Interested businesses can find additional information by clicking on the link to the right. Contact the SJHS Activities Office at (989) 227-4134.
SUMMER SPORTS CAMP INFORMATION