WELCOME TO SJHS Athletics
be a role model for all
As you enjoy your experience of attending our athletic events, please keep in mind the true purpose of interscholastic athletic participation. The wins and losses are secondary as compared to the life lessons that are being practiced by our student-athletes each and every day of training and competition. The values of good sportsmanship, teamwork, socialization, leadership, discipline, and CHARACTER translate into success later in life. Please do your part in demonstrating outstanding behavior that will reflect positively on the school district and community.
With your support we can continue to provide our student-athletes with quality educational experiences! Enjoy your visit! GO REDWINGS!
Calendars for all sporting events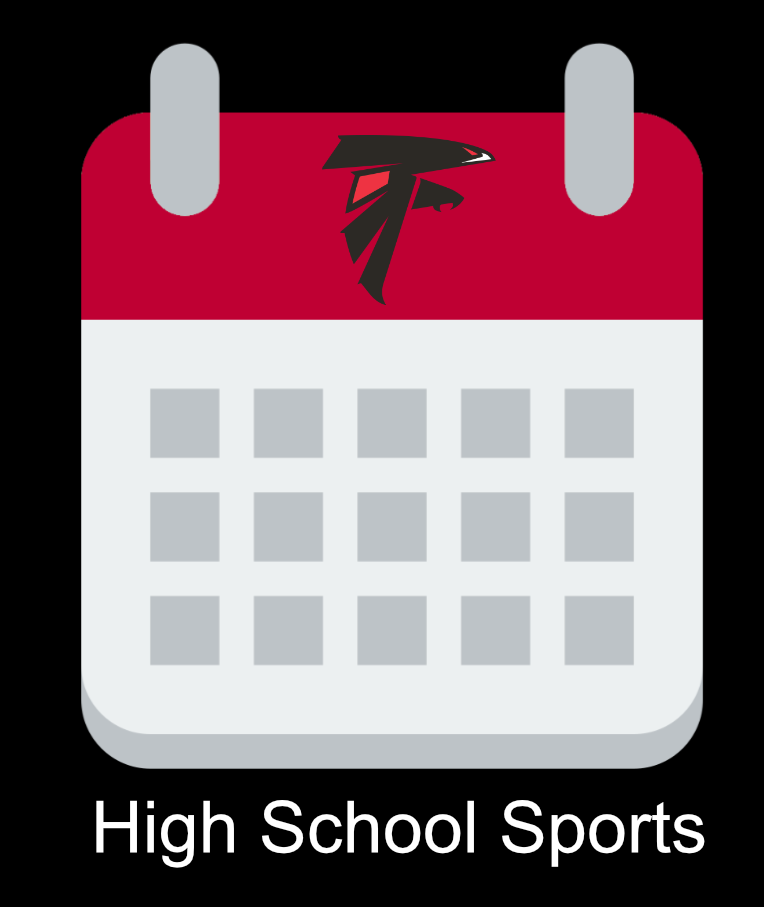 Tickets and sports passes

Events Live & on Demand

Student Sports Registration, Forms, Handbook
We are so glad that you want to play! Let's get Started!
Step 1 - Get a sports physical Before tryouts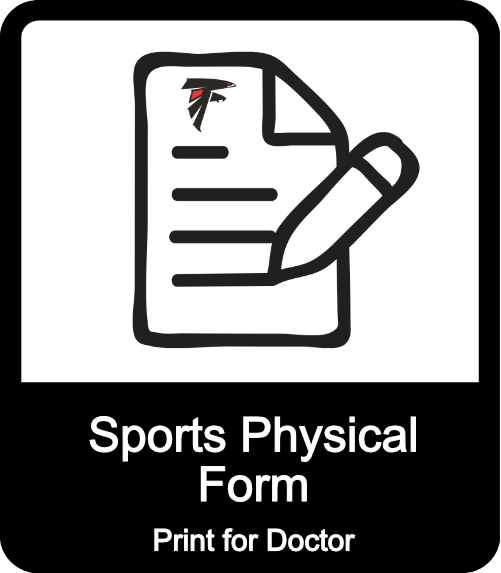 MEDICAL HISTORY/SPORTS PHYSICAL REQUIREMENT - Only sports physical examinations administered after April 15, 2022, are valid for the 2022-23 school year.
Step 2 - Register with Big Teams Before tryouts

Students register first, then link their account with their parents.

Upload your MHSAA Sports Physical Form that the doctor has signed.

Sign ALL parent consent forms
Additional Information:
Step 3 - Read through the sports Handbook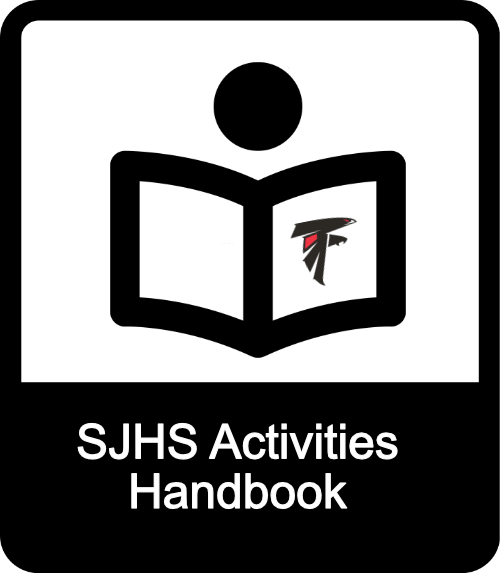 Step 4 - Pay to participate after making the team

$175 Annual Fee for Individuals or $300 Annual Fee for Immediate Family

$35 Per Activity for BPA, Drama, Musical, Forensics, Quiz Bowl, etc.

Waiver Criteria - Students eligible to receive free or reduced lunch may have participation fees waived; however, a $50 trainer fee will be assessed.
Step 5 - Read Concussion Information
STEP 6 - View INSURANCE Information
MHSAA Rules & Transfer Student Information

To be eligible to play you must follow these rules set by the Michigan High School Athletic Association
MHSSA transfer student forms and information
Athletic Boosters Welcome!
Show your redwing spirit... Sing!
Whenever SJH kids fall in line
It's gonna be a rippin' roarin' time
Before the team we know and love so well,
We're going to yell and yell and
Yell and yell and yell.
We're gonna fight so hard to win this game
And in the evening when we celebrate
We're gonna gather round the winning team,
Our faces gleam
For S J H
Fight!
Maintained by MM & KS 22-23