Advertising- Athletic Facility Progam
Advertising with St. Johns Public Schools
We appreciate your support!
NEW Starting August 1, 2021 - All advertising logos will be displayed on one (1) large combined sign instead of individual signs. The three (3) location options are:
FALL (Football Stadium)

WINTER (Gym)

SPRING (Tennis Courts).

Also NEW, there is an option to advertise on the Big Teams/St. Johns HS Schedule website.

The Ala Carte Option has been discontinued.
DEADLINE FOR SUBMITTING ADVERTISING AGREEMENT IS JULY 31.
Package Options:
The Redwing Package (3-Season Advertising)
Business logo will be displayed on one (1) large combined sign each season.
FALL Season @ Football Stadium
WINTER Season @ Main Gymnasium
SPRING Season @ Tennis Courts
(2) Individual corporate sports passes (home events only)
Recognition on SJPS athletic website
Recognition at Redwing Rally Programs if held
Recognition in public address announcements at home games

$750 per year or $2,000 for 3 years
Big Teams St. Johns HS Schedule Website Advertising
Year-long banner advertisement on Big Teams/St. Johns HS schedule website - view at www.stjohnsathletics.com

$500 per year - separate from the Redwing Package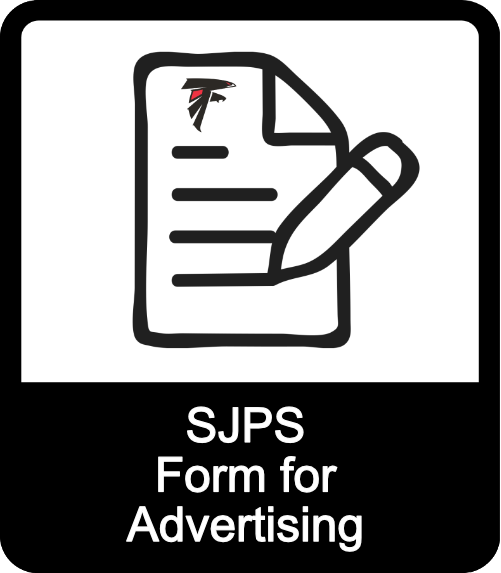 For additional information or questions, contact the SJHS Activities Office at (989) 227-4134 or email Megan Merchant at merchantm@sjredwings.org