Welcome to Oakview South Elementary School!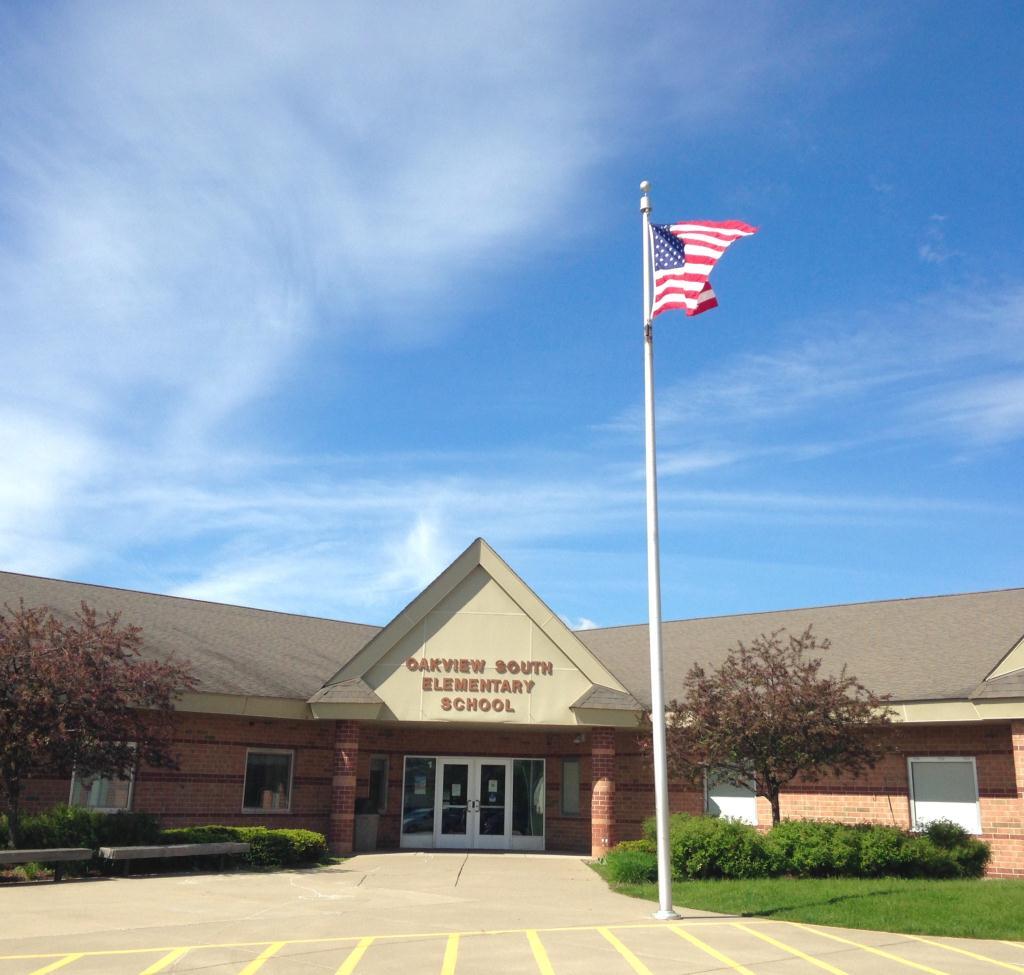 Oakview South Elementary School is located in the City of St. Johns on the south side. Our school services students third grade through fifth grade.
Vision:
All Oakview students will have the core skills necessary to work toward their chosen college or career path and be productive members of society that think critically to solve problems and pursue lifelong learning.
Mission:
Oakview Elementary staff commits to meeting the academic and social needs of all students by creating an environment that is safe for students and promotes high-quality learning experiences.
Belief Statements:
All Children:

Have the capacity to grow and to learn when given tools and opportunities.
Deserve a safe and respectful learning environment.
Should have the opportunity to be recognized for their accomplishments.
Deserve access to a rigorous, well-designed curriculum.
Should have access to the supports and accommodations needed to achieve personal growth and academic success.

All Staff Will:

Promote risk-taking to try and learn new things among staff and students.
Be compassionate, patient and flexible within our school community.
Collaborate to prepare, plan and problem-solve.
Engage in ongoing learning to improve content knowledge and educational best practices.