Transcripts - Parchment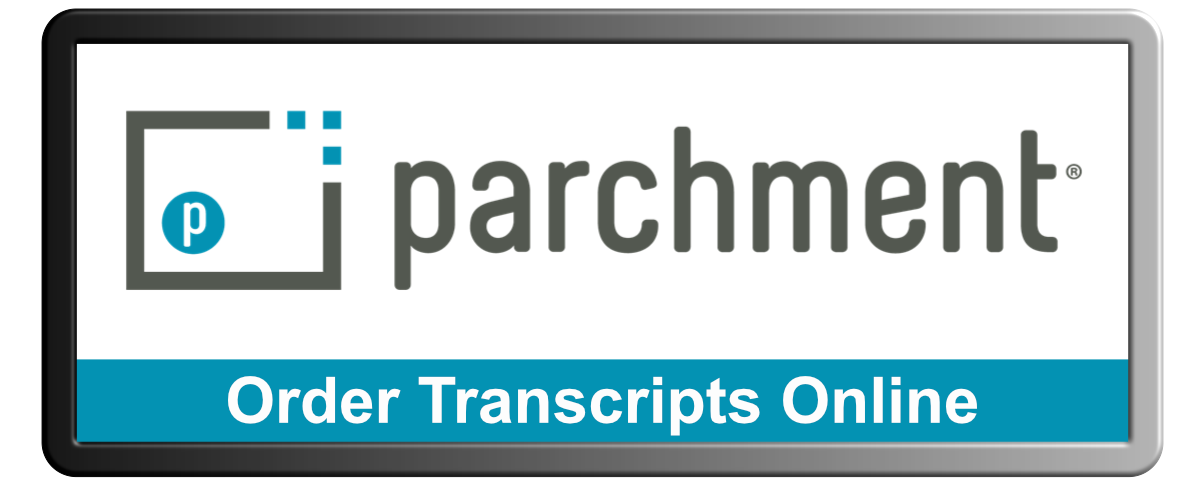 St. Johns High School has chosen Parchment for all transcript requests. Send your official transcript anywhere in the world with just a few clicks!
To order your transcript, click the Request my Transcript button in the corner of this page.
Once you are into Parchment, you will need to create an account, then you'll place your order. A great feature of Parchment is you can track your order 24/7! This service is available for current students and alumni.
Colleges and Universities prefer to receive transcripts electronically through Parchment!