Print Shop
Our Print Shop is in operation from 6:00 a.m.- 3:00 p.m., Monday - Friday to serve the needs of staff and students.
Due to multiple print requests every day, the print shop asks that all requests be submitted 2 days in advance of the date needed. Books are 3 days and comb bound books are 5 days.
Please submit NEW Print Orders via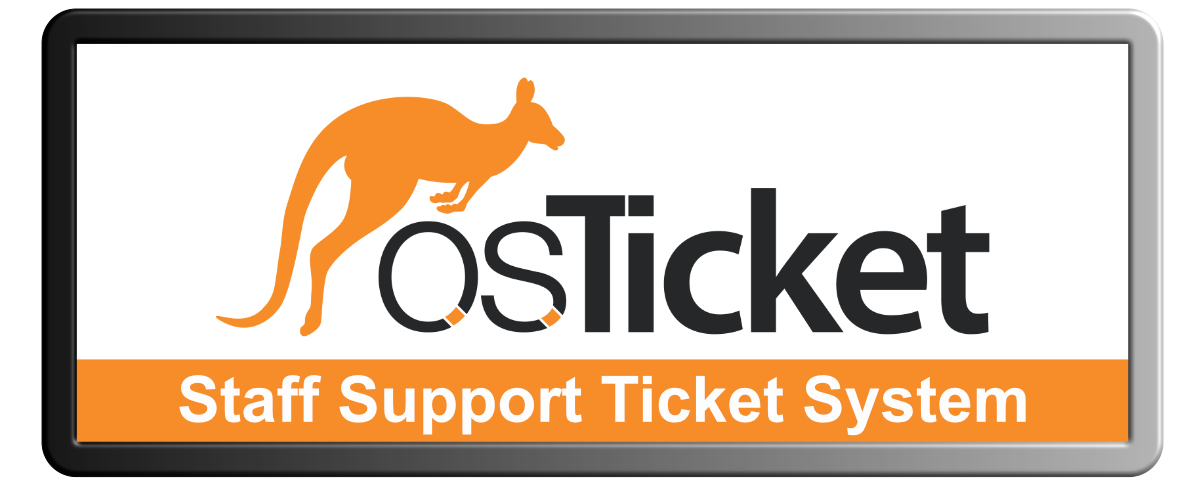 To order paper from the print shop please print the form below and send it to the print shop technician.
Maintained by TN 22-23
CONTACT US
Mrs. Tonya Nurenberg - Print Shop Technician
(989) 227-4058
Office Hours 6:00 AM - 3:00 PM