January 24, 2023
New Scholarship For Past Graduates!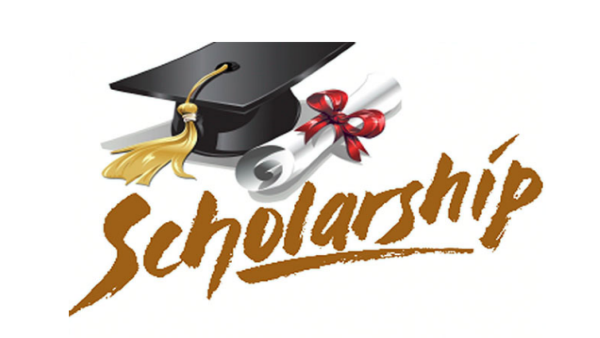 This scholarship was made possible through a trust established by the St. Johns High School Alumni Association in 1927.
The St. Johns Alumni Scholarship is available for previous graduates of St. Johns Public Schools who are seeking postsecondary training. Applicants must have graduated at least four years prior to applying. They may be entering postsecondary education for the first time, learning a trade, or seeking job training for a career change. Applications submitted between November 1, 2022 and April 30, 2023 will be reviewed in May, while applications submitted between May 1, 2023 and October 30, 2023 will be reviewed in November.
If selected, financial award amounts for scholarships will vary.